Beal University Canada Launches Innovative 30-Month BScN Program
Sackville, NB, Canada — (November 2, 2023) – Beal University Canada (BUC) is thrilled to announce the introduction of a groundbreaking 30-month Bachelor of Science in Nursing (BScN) Program designed for prospective Canadian students in New Brunswick. BUC has obtained invaluable support and insights from industry leaders, as well as the Horizon and Vitalite Health Networks, to craft an accelerated nursing program tailored to meet the unique needs of the Atlantic region.
This innovative BScN program empowers students to achieve their Bachelor's degree at an accelerated pace, saving a valuable year and a half on their path to a successful nursing career. Students can now embark on a journey that optimizes their time and educational experience.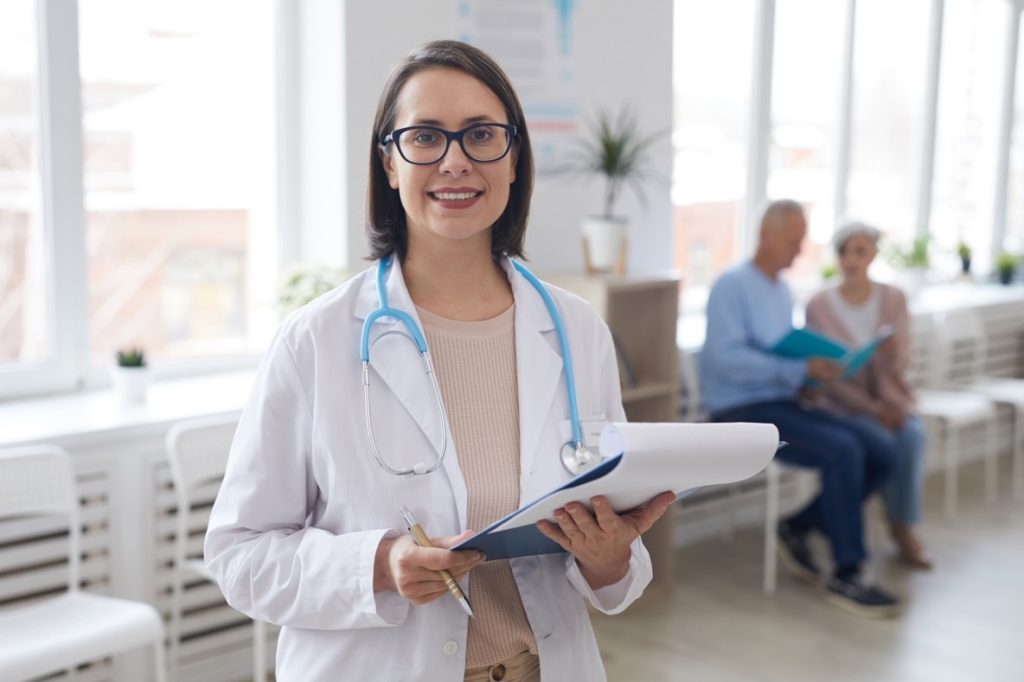 The BScN program begins with 12 months of online courses providing students the flexibility to engage in 100% online learning from the comfort of their homes. This approach not only allows them to acquire knowledge without disrupting their livelihood but also adapts to their individual pace of learning.
Subsequently, the next 18 months are a combination of online courses and on campus courses with clinical site placements dedicated to the application of theory and hands-on experience. Their online studies continue but students also convene for theory and labs in Sackville, New Brunswick. Simultaneously, they will embark on clinical placements within Horizon Health. Students will attend courses on campus to include simulation and virtual reality lab courses.
Jessie Johnson, RN, PhD, Vice President Academic and Dean of Beal University Canada, expressed her enthusiasm about the program's future impact. "This program provides students with a top-tier education and has received preliminary approval from the Nurses Association of New Brunswick (NANB). Upon graduation, students will be eligible to write the NCLEX RN exam, marking the first step towards becoming Registered Nurses in New Brunswick."
Holly McKnight, MSW MITE, President of Beal University Canada, emphasized the institution's commitment to nurturing lifelong learners and critical thinkers. "We are dedicated to molding responsible, valuable members of healthcare teams. At Beal University Canada, students can look forward to a student-centric education approach, state-of-the-art simulation labs, and innovative learning tools, all designed to empower their success."
Aspiring students who are eager to embark on this transformative educational journey can connect with a Beal University Canada admissions specialist to secure their spot in the January 2024 semester intake. For inquiries and to initiate the application process, please call 800-660-7351.
To learn more about this groundbreaking BScN program and Beal University Canada's commitment to nursing education, visit the official website at bealuniversity.ca.
Contact Information
Jeff Burbine
VP of Enrollment
jburbine@beal.edu
207-307-3900