Keys to Personal Energy Management Delivered in POWER BAROMETER
Leadership Coach and Jiu Jitsu Champion Aims Tips at Leaders in All Fields
Frankfurt Book Fair, Germany – October 20 – In POWER BAROMETER: How to Manage Personal Energy for Business Success, Josefine Campbell gives steps to increase awareness and navigate between different states of mind—agile, mellow, narrow, fragile—to improve personal and team mental agility. The book is being launched by Armin Lear Press at its booth at the Frankfurt Book Fair, October 18-22, 2023.
"In most corporate workplaces, the brains of the people working there are the biggest asset of the business. The brain runs on energy, but most organizations treat people as though their personal energy is an infinite resource," cautions Campbell. "It is not!" 
Filled with case studies and tools, POWER BAROMETER details how to enhance your personal energy when managing or collaborating with others to become more mentally agile and productive. 
"In this book, Josefine Campbell focuses on the essence of being a good leader—how can we become a better version of ourselves? The combination of optimizing energy and mental presence is a powerful message that many leaders will be able to use to become a better version of themselves."
—Jesper Sabroe, Finance Vice President, Carlsberg Group
"Don't ruin your career by getting 'hijacked.' I've seen it happen too many times to count. Talented, experienced people get fired every day for not managing their energy. The tools are simple. I'm recommending this book to all of our companies."
— Clay Douglass, chair, Tarida Capital
About the Author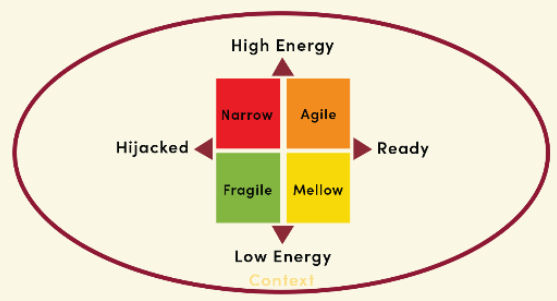 JOSEFINE CAMPBELL is an author and an Executive Coach with expertise in leadership. Her clientele includes large multinational companies such as Maersk, Novo Nordisk, McDonald's, Carlsberg and Deloitte among others.
Prior to founding her consulting company, Josefine was an external lecturer at Copenhagen Business School and quadrable Danish Champion in Jiu jitsu.
Josefine has earned praise from her Executive Coaching clients for how easily her techniques are adapted and used by the leaders and other professionals when they have to deal with challenges at work. She emphasizes, "Being agile as a mental stage is not exclusive for martial art champions. It
doesn't depend on your gender, race, size or any other outer characteristic. It is accessible to anyone."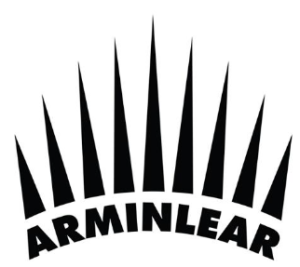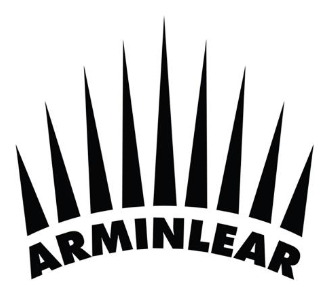 About Armin Lear Press
Armin Lear was founded in 2019 with the purpose of publishing books connecting people with ideas that make our lives richer, more fulfilling, and happier. Its founders have 31 years of publishing experience. The company headquarters is near Boulder, Colorado with a production office in Arlington, Virginia and a design team based in Connecticut. Armin Lear is a member of the Independent Book Publishers Association and distributes its books worldwide in English through Ingram and Baker & Taylor. Armin Lear also has its lead children's title available worldwide in Spanish and German.
TITLE Power Barometer
SUBTITLE: How to Manage Personal Energy for Business Success
AUTHOR Josefine Campbell
ISBN 978-1-956450-85-9 (paperback)
978-1-956450-86-6 (eBook)
RELEASE November 9, 2023
Contact: Judith A. Bailey, jbailey@arminlear.com
or Maryann Karinch, 970-274-1465 (WhatsApp enabled)