SetSchedule Acquires Rentastic an Accounting Software for Real Estate Investors and Announces its Plans to Expand into Property Management
Irvine, California – March 30, 2023 – SetSchedule is a technology company based in Irvine California that focuses on information SaaS products including business development and office automation. On March 16th SetSchedule announced its successful acquisition of Rentastic, an accounting solution catering specifically to real estate investors.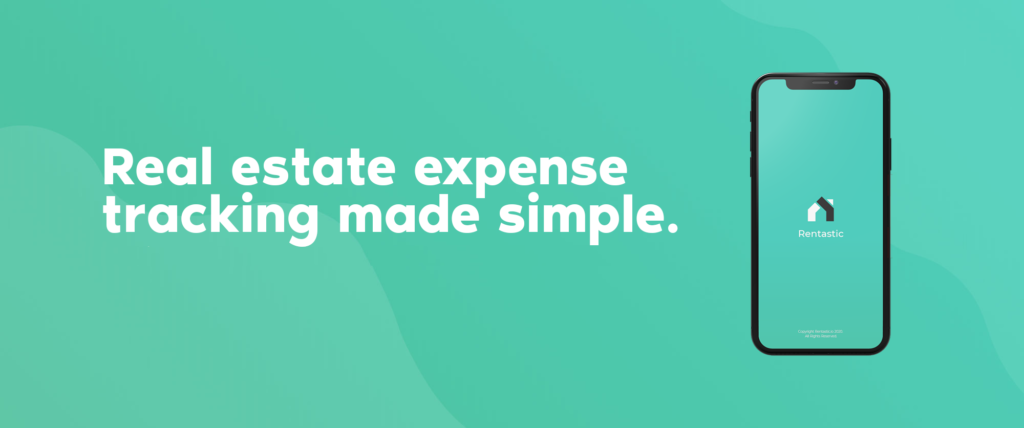 With its second acquisition this year, the tech company intends to leverage AI and machine learning to provide a comprehensive suite of professional tools and resources to verticals in the real estate industry. SetSchedule, with this move, is well-positioned to become the go-to destination for real estate investors who want to gain clear transparency around their portfolios, property return on investments, and expense ratios.
Rentastic, an alternative accounting solution for real estate investors, offers a comprehensive suite of investor features to track income and expenses for a real estate investor's portfolio. Its advanced software empowers real estate investors with tools to monitor lease payments, manage income and expenses, and perform deal analysis, all in one place. It allows investors and accountants to simplify their real estate investment operations and make data-driven decisions.
"I've checked it out for a while, and when I think about the synergy between SetSchedule's and Rentastic's potential clients, it totally gets me pumped to bring Rentastic into our tech stack," said Roy Dekel, SetSchedule's CEO. "While there's so much more to come, this acquisition further cements our position as the leading technology firm in the real estate sector."
SetSchedule will bring in the talented Rentastic team on board, who will work closely with them to develop new features and improve the overall user experience.
This acquisition marks a significant milestone in the company's growth strategy and its commitment to delivering the most advanced and comprehensive real estate technology solutions on the market.
About SetSchedule
SetSchedule is an American technology company that disrupts the real estate industry by leveraging SaaS and consumer cloud communication products, artificial intelligence, and autonomous business flow applications to eliminate the struggle behind establishing a connection.
SetSchedule's goal is to innovate multiple industries with cutting-edge tools that allow solopreneurs and midsized businesses to grow their business, faster, more economically, and manage their offices better.
About Rentastic
Rentastic was founded in 2020 for real estate investors. Offering a suite of real estate investor features, Rentastic provides tools to help track, report, and grow an investor's portfolio of properties.
For more information about SetSchedule, visit setschedule.com. For more information about Rentastic, visit rentastic.io.
Contact Info:
Stanley Bawalan