The National Re-UP Experience has Created a Huge Buzz.
Rising Multimedia Mogul and Community Leader Lady J Sells Out the Entire Weekend of the 1st Annual National Re-UP Experience with the Help of her Nationwide All-Female Committee.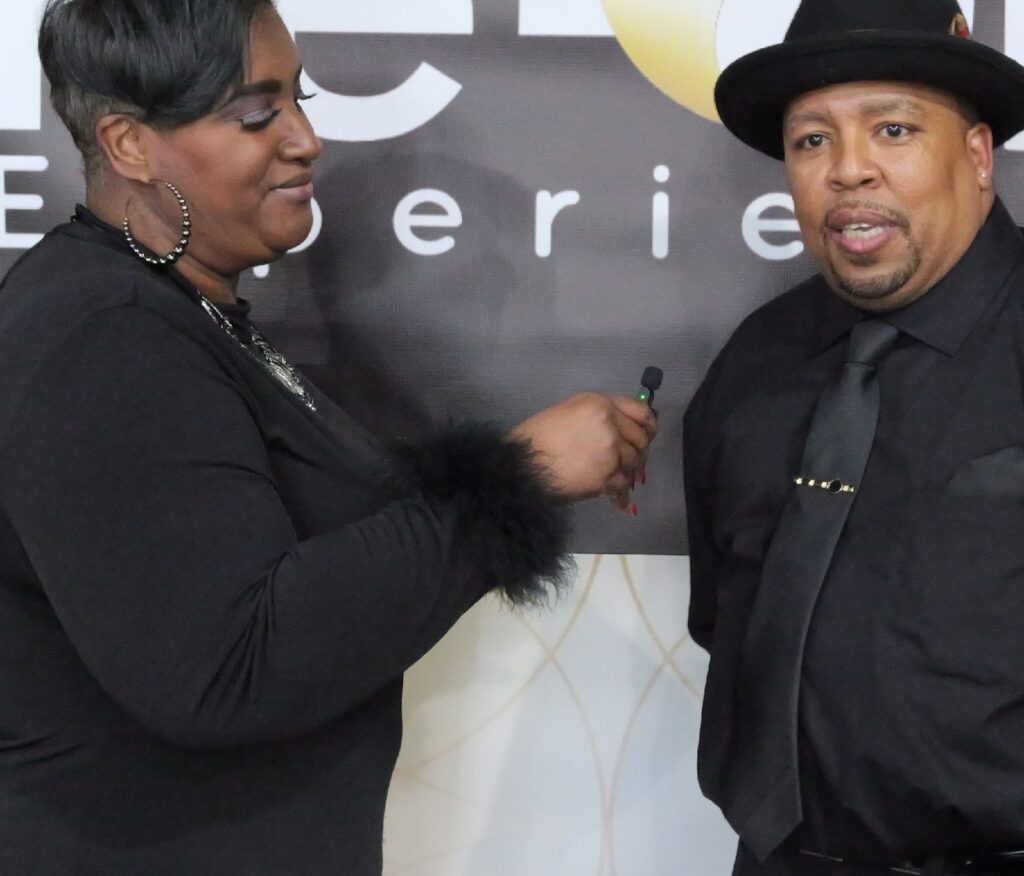 Among this year's honorees were Grammy-nominated Music Executive and CEO of BMB Records, Brian Maurice Brown for Trailblazer of the Year; President of Diversity Press, Darrell Johnson for Lifetime Achievement Award; and Founder of Don't Sleep, Dominic Dorsey II for Community Leadership Award. This year's winners were Shar'ron Mason of Love That Relationship for For-Profit of the Year; DeAndra Dycus of Purpose 4 My Pain for Nonprofit of the Year; and Sylinda Mumphery of Removing The Bandages for BounceBackologist of the Year.
This year the experience was hosted in Indianapolis, IN and sponsored by The Gallery Event Center and The Spotlight Community Center. Next year, the experience is due to be hosted in Atlanta, GA. As an extension of the Community Service and Leadership Academy, the Re-UP Experience will now allow members to vote in 11 of the 12 categories. Memberships open on Wednesday, March 29, 2023. Annual memberships will also feature access to resources, other events, and more perks. Sign up to become a member and get a look at a full recap and pictures from this year's event at www.reupexperience.com. Nominations for 2024 will open in May of this year.
The Committee for the Community Leadership and Service Academy (CSLA) is comprised of 10 powerhouse women, Founder and Creator, Jacquie Murrell; Rhonda Thompson and Shan White of Georgia; Shirley Carson, Shamala Wright, Athena Salisbury, Shuntell Alston, and Ranada Dalton of Indiana; Celia Colon of Illinois; and Caramel Lucas of Florida.
MEDIA CONTACT
E.G.O. Entertainment Network 
info@egoentertainmentnet.com