VDO.AI Reports Over 164% Surge in Engagement Rates Through Contextual Advertising
Flemington, New Jersey, October 17, 2023 / Ahead of the festive season, VDO.AI, a worldwide pioneer in advertising technology, has revealed statistics highlighting the impressive growth of contextual advertising among the US audience. The in-depth data analysis specifically targeted key sectors and renowned brands in the Advertising & Marketing, E-Commerce, and Outsourcing industries, accumulating an average of 1,000,000 impressions throughout the campaign.
The extensive campaign was launched to evaluate the engagement rate during the festive season, covering five major cities, including New York, San Francisco, Houston, New Jersey, and Dallas. It was meticulously executed across a diverse network of over 1,000 websites. The findings from this comprehensive analysis underscore an astonishing 164% increase in click-through rates (CTR) for Contextual Campaigns, significantly outperforming Open Auction Campaigns.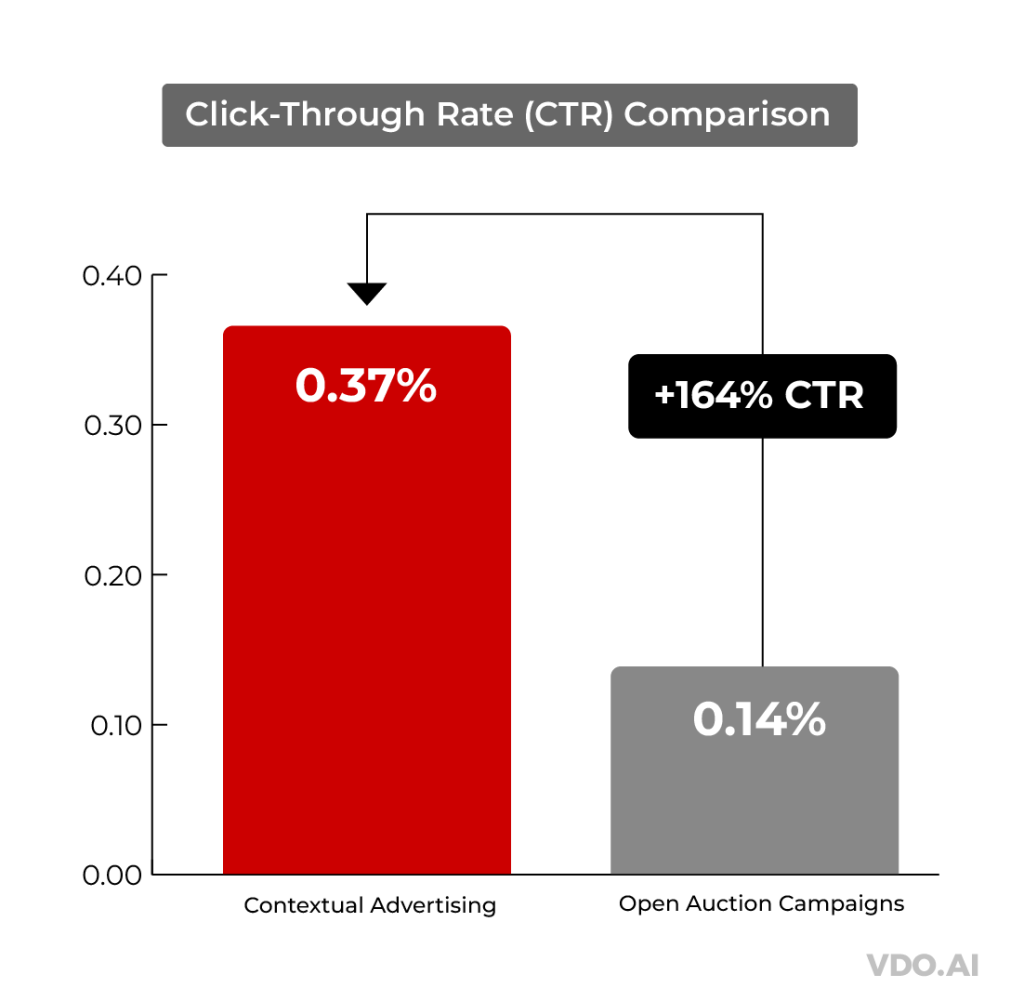 The key highlights of the report include:
164% Increase in Click-Through Rates (CTR): The implementation of Contextual Advertising has led to a substantial boost in CTR, showcasing the effectiveness of contextual advertising.
Enhanced User Engagement: By delivering ads in context with the content, VDO.AI has witnessed a significant increase in user engagement, resulting in a more meaningful and impactful advertising experience.
Improved ROI: The impressive surge in engagement rates directly correlates with improved return on investment (ROI) for advertisers.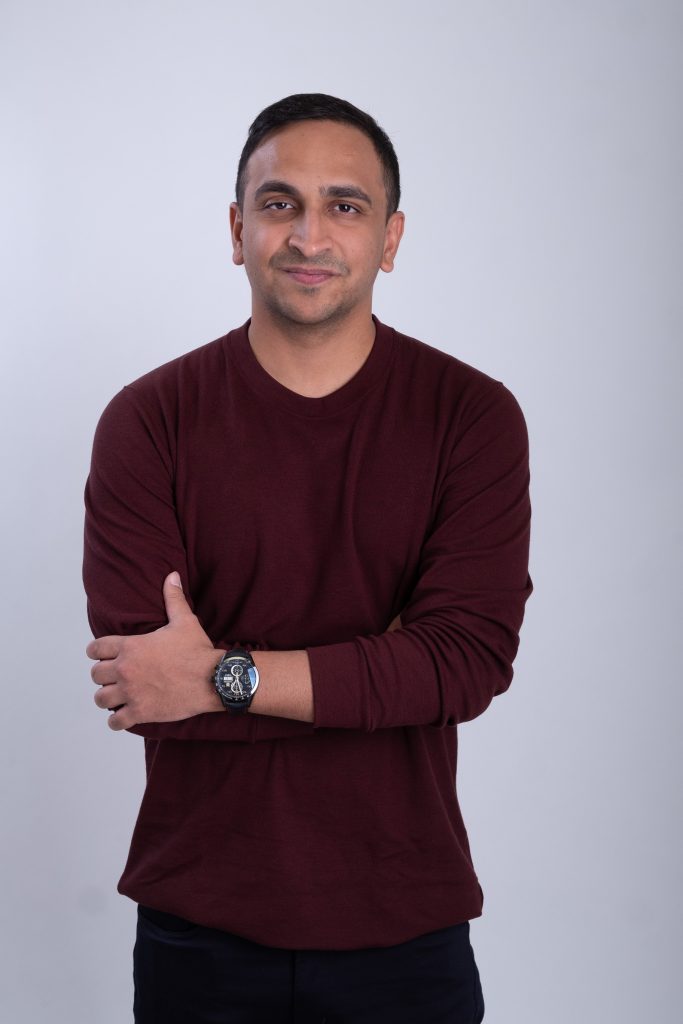 Talking about this mushrooming trend, Amitt Sharma, CEO, stated, "In the realm of advertising, contextual advertising is a double win — driving conversions while actively reducing carbon emissions. At VDO.AI, we champion consumer-centric strategies, closely tracking industry trends. Our campaigns exemplify that when ads harmonize with consumer interests, the outcome is not only remarkable conversions but also a beneficial environmental footprint."
Arjit Sachdeva, CTO, VDO.AI, added, "Our campaign outcomes underscore the potency of contextual advertising in delivering heightened engagement rates. As audiences gravitate towards personalized ads resonating with their unique preferences, brands harnessing this trend can anticipate greater ROAS and conversion rates."
This surge in effectiveness underscores the growing preference for tailored advertising experiences among US audiences. As VDO.AI continues to transform the digital advertising industry, brands can look forward to even more innovative campaigns that promise heightened engagement and outstanding returns on investment.
About VDO.AI:
VDO.AI is a trailblazing digital advertising technology company committed to redefining brand engagement. With a strong focus on cutting-edge AI and data-driven solutions, VDO.AI enables brands to connect with their audience in profoundly meaningful ways, resulting in increased engagement and ROI.
Media Contact:
Mehak Chawla
mehak@vdo.ai
Lead – Strategic Marketing